Communication from our partner SMRE :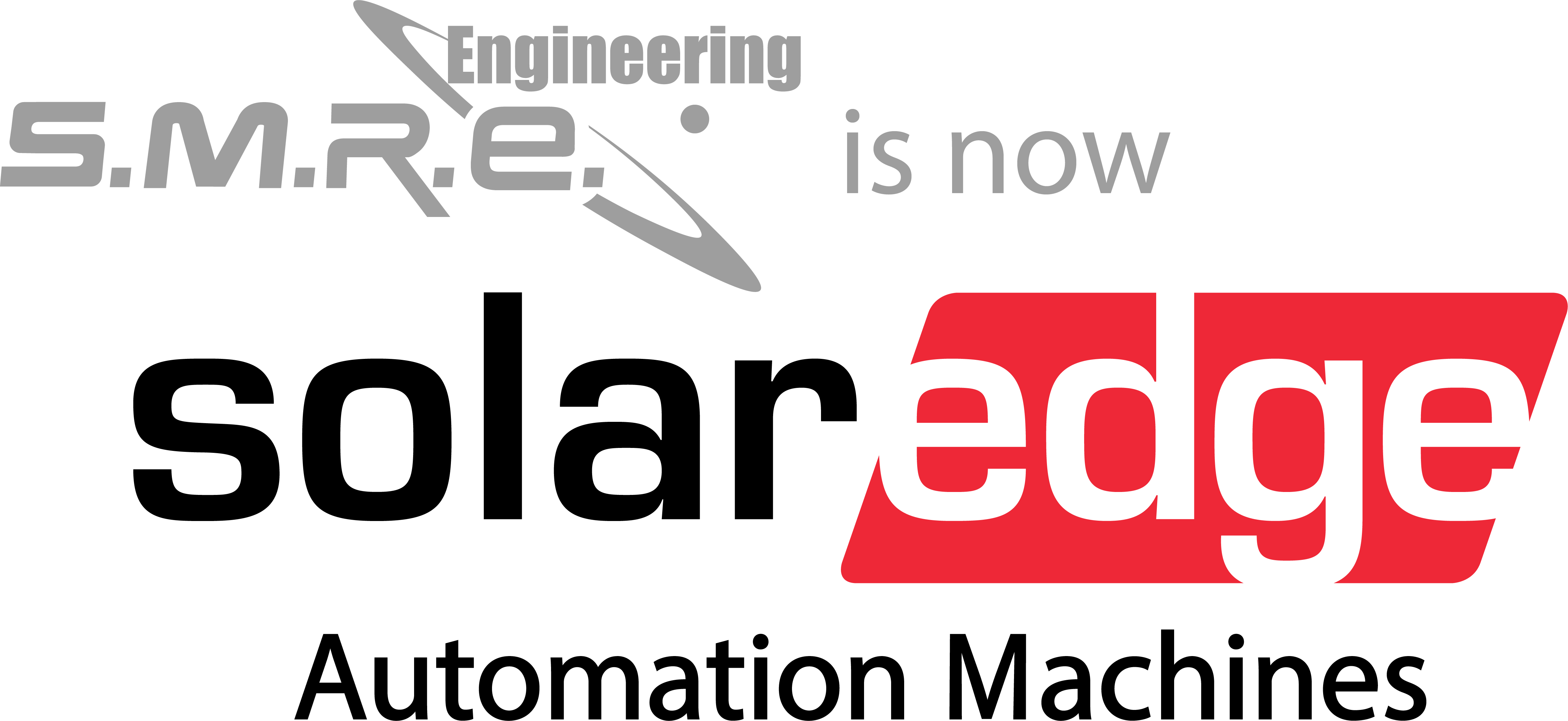 We are excited to share important news regarding the evolution of our company and how this change will benefit you.

As of May, 11th, 2020, our company name has been changed, from SMRE Spa to SolarEdge Automation Machines Spa.

We believe that a unified brand strategy is the best way to communicate that we are a seamless organization with an unmatched product range and geographic reach.

Marketing our products and services under the powerful SolarEdge brand will grow our marketplace impact. Our commitment to our customers and partners remains our highest priority in designing, developing and providing them automation solutions for PVC processing, Waterjets cutting, Coil punching lines and to manufacture Sun protection products.

Further, as part of our company rebranding effort, Solaredge Automation Machines Spa will all be adopting new logos that better express our family products and services. As a result, we will be able to provide even more value to all our stakeholders. You will see the Solaredge Automation Machines Spa brand introduced in advertising, marketing materials and signage.

This rebranding process will not have impacts on the legal personality of the existing entity which retains its rights and obligations in all existing legal relationships and will not affect or delay any current or future orders of our products.