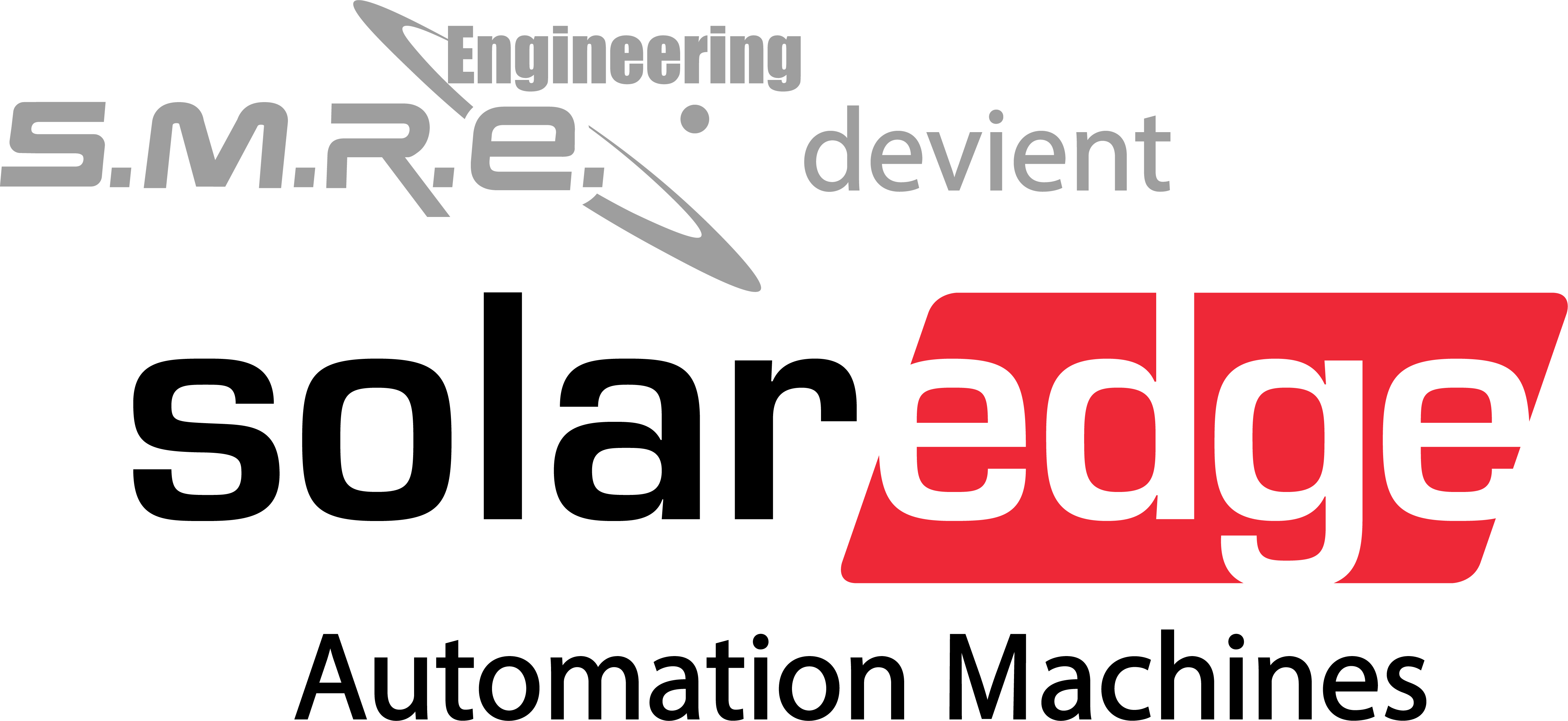 SMRE has been providing standard and custom manufacturing solutions in more than 48 countries for more than 20 years.
In 2019, SMRE was acquired by SolarEdge Technologies, a NASDAQ traded company and global-leader in smart energy solutions.
SolarEdge Automation Machines now specializes in the design and manufacturing of industrial cutting, welding and stitching machinery.
By combining automation, robotics, telematics and energy efficiency, SolarEdge machines are here to improve your manufacturing efficiency and optimize your production.